Manufacturers, Suppliers & Exporters of Flanges

High Nickel Alloy Flanges, Inconel Flanges, Hastelloy Flanges, Alloy 20 Flanges
Stainless Steel Flanges, Duplex & Super Duplex Flanges

READ MORE

Manufacturers, Suppliers & Exporters of Pipe Fittings

High Nickel Alloy Pipe Fittings, Inconel Pipe Fittings, Hastelloy Pipe Fittings, Alloy 20 Pipe Fittings
Stainless Steel Pipe Fittings, Duplex & Super Duplex Pipe Fittings

READ MORE

Manufacturers, Suppliers & Exporters of Fasteners

High Nickel Alloy Fasteners, Inconel Fasteners, Hastelloy Fasteners, Alloy 20 Fasteners
Stainless Steel Fasteners, Duplex & Super Duplex Fasteners

READ MORE
THE COMPANY
We Manufacture and Distribute Inconel, Monel, Hastelloy and Nickel Alloy Grades
Welcome to Prudent Alloys INC where your needs are more important than the amount of product you require. We specialize in small quantities to us EVERY customer and EVERY order counts. You will always get the consideration and attention to detail you deserve.
READ MORE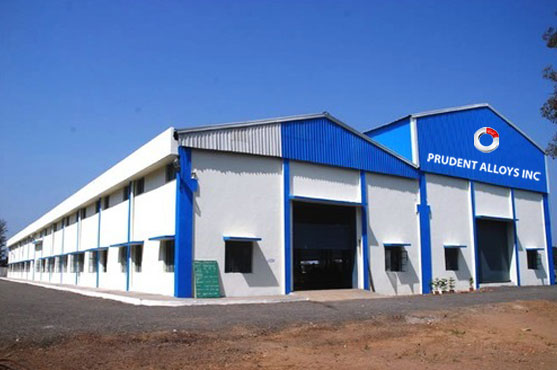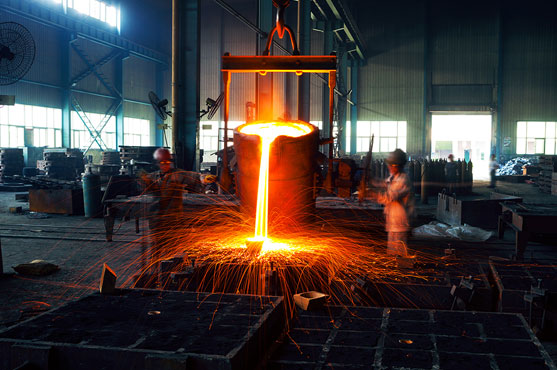 FLANGES, FITTINGS AND FASTENERS
We, Prudent Alloys INC are one of the leading manufacturers, supplier, exporter and traders of high-quality products. We invite you to visit our highly equipped infrastructure facility and check out on the extensive range of products that we have on offer. We have set up a team of experts and skilled labours that closely monitor the markets to devise products that are sustainable. We offer a broad range of products like Flanges, Fasteners and Butt weld Pipe Fittings.
Industries We Serve
Prudent Alloys INC provides our clients in the Oil & Gas, Automotive, Marine, Construction, aerospace industry with the necessary nickel, monel, hastelloy, and inconel alloy grades to meet their strict project requirements.
The stringent Quality and Standardized Product which we manufacture is widely used and acceptable in many Industries. The product which we manufacture are strictly as per the International Standard or as per specified by the customer according to the application of their industry.
Prudent Alloys INC is a reference point for excellence in the manufacture and distribution of Fasteners, Fittings, Flanges, Piping Materials and Special Components destined to the upstream (onshore and offshore), Petrochemical sectors.